Archives
---
Be trained by SensioLabs experts (2 to 6 day sessions -- French or English).
trainings.sensiolabs.com
ServerGrove, outstanding support at the right price for your Symfony hosting needs.
servergrove.com
Access to the SensioLabs Competency Center for an exclusive and tailor-made support on Symfony
sensiolabs.com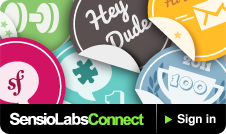 Blog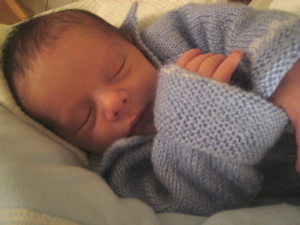 symfony has a great community.
As you might already know, both François and I got a new baby recently and pookey collected donations to get us a gift.
I really want to thank all people who donated. I've just received €400, as did François last week.
"Merci du fond du coeur" as we say in French.
 
IN THE NEWS
Announcing the next Symfony Live Conference 2013 in Portland