---
Be trained by SensioLabs experts (2 to 6 day sessions -- French or English).
trainings.sensiolabs.com
Access to the SensioLabs Competency Center for an exclusive and tailor-made support on Symfony
sensiolabs.com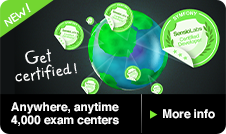 Stopwatch
Provides a way to profile code.
Projects using Stopwatch
Symfony is an Open Source PHP Web applications development framework. It was originally conceived by the interactive agency SensioLabs for the development of web sites for its own customers. Symfony was published by the agency in 2005 under MIT Open Source license and today it is among the leading frameworks available for PHP development.
---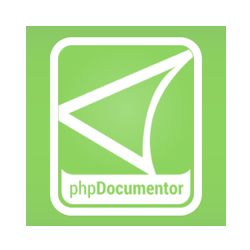 phpDocumentor 2 is a tool with which it is possible to generate documentation from your PHP source code. With this documentation you can provide your consumers with more information regarding the functionality embedded within your source and not only what is usable to them from your user interface. Documentation generated by phpDocumentor 2 does not aim to be a replacement for conventional documentation but is rather supplemental, or reference, documentation.
IN THE NEWS

Symfony Certification: Now in 4,000 centers around the world!