Templating component
Provides all the tools needed to build any kind of template system.
Resources: Code Documentation
Projects using Templating
Symfony is an Open Source PHP Web applications development framework. It was originally conceived by the interactive agency SensioLabs for the development of web sites for its own customers. Symfony was published by the agency in 2005 under MIT Open Source license and today it is among the leading frameworks available for PHP development.
Mautic revolutionizes marketing automation. Mautic is an open source software tool available to every business regardless of their size and economic standing. Mautic provides lead nurturing, lead monitoring, automated email marketing campaigns, social media integrations, landing pages, assets, reports, calendar, events, analytics, forms and more. Mautic makes marketing automation possible for everyone.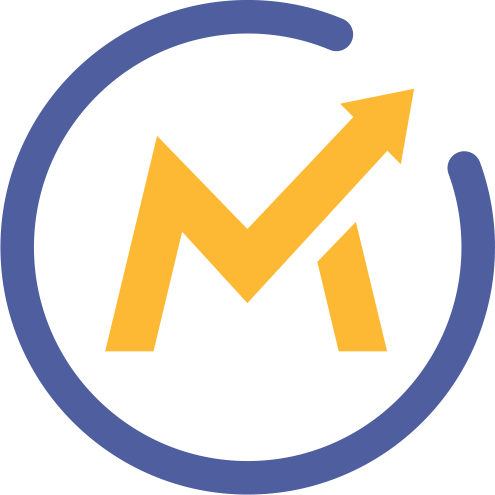 Pagekit is a modular and lightweight CMS built from the ground up with a modern architecture in mind. It serves as a web application framework and provides an awesome platform for theme and extension developers.

PPI is an open source php meta-framework. We have taken the good bits from Symfony, ZendFramework2 & Doctrine2 and combined them together to create a solid and very easy web application framework. PPI can be considered the boilerplate of PHP frameworks.
Mothership is open source web retail software, combining e-commerce with Electronic Point of Sale (EPOS) into a single, unified platform with a great admin interface. It is based on over 10 years experience, yet it is entirely new, containing zero legacy code, making it a perfect platform for developers. It incorporates the full range of applications you'd expect to run an online store. Mothership: E-commerce for humans.
freepost is a free message board mainly used to discuss free-software and free-culture related topics.