WARNING: You are browsing the documentation for version 1.1 which is not maintained anymore. If some of your projects are still using this version, consider upgrading.
Creating a Basic CMS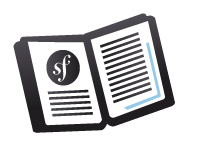 The Symfony CMF project makes it easier for developers to add CMS functionality to applications built with the Symfony PHP framework.