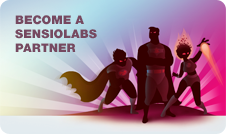 ---
Be trained by SensioLabs experts (2 to 6 day sessions -- French or English).
trainings.sensiolabs.com
Access to the SensioLabs Competency Center for an exclusive and tailor-made support on Symfony
sensiolabs.com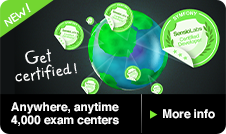 Services

Get a Guru
From now on, our gurus are free for hire! Never dreamt of having Fabien, Dustin or Jonathan just for you?
Technical support
We can offer to your organization technical support on Symfony and its implementation.
Commercial services
Sensio Labs and its partners are able to provide service in the Consulting & audit, Training, Integration / application development, and Technical assistance.
Have a Project? Contact us
IN THE NEWS

Symfony Certification: Now in 4,000 centers around the world!