Symfony is a PHP framework for web projects.
Speed up the creation and maintenance of your PHP web applications. Replace the repetitive coding tasks by power, control and pleasure.
CASE STUDIES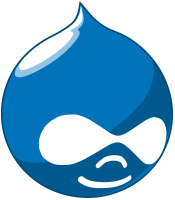 Drupal, one of the world most popular Open-Source content management platform, uses the Symfony Components as of version 8. Read the case study
WHY WOULD YOU WANT TO CHOOSE SYMFONY?
IN THE NEWS

Symfony Certification: Now in 4,000 centers around the world!