Questions & Feedback
Found a typo or an error?
Want to improve this document? Edit it.
Need support or have a technical question?
Post to the user mailing-list.
---
Be trained by SensioLabs experts (2 to 6 day sessions -- French or English).
trainings.sensiolabs.com
Access to the SensioLabs Competency Center for an exclusive and tailor-made support on Symfony
sensiolabs.com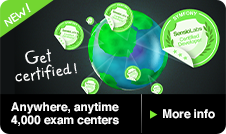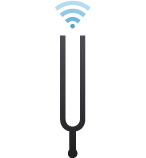 SYMFONY AT A GLANCE
Symfony is a PHP Web Development Framework.
That doesn't answer your question?
Ok, let's try that again.
Symfony is a PHP Framework, a Philosophy, and a Community - all working together in harmony.
LEARN MORE
---

ELEVATOR PITCHES
Symfony2 explained...
IN THE NEWS

Symfony Certification: Now in 4,000 centers around the world!