Be trained by SensioLabs experts (2 to 6 day sessions -- French or English).
trainings.sensiolabs.com
Access to the SensioLabs Competency Center for an exclusive and tailor-made support on Symfony
sensiolabs.com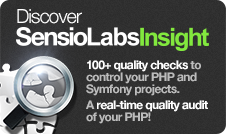 Projects using Symfony
Symfony is not only a popular framework used by many small and big corporations, but it is also the best platform to build Open-Source projects. Many PHP projects are embedding some of our components or are using the full-stack framework, and we wanted to thank them on our website. Sharing is one of our core value and we like to think about those projects as being part of the Symfony "family".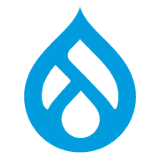 Drupal is an open source content management platform powering millions of websites and applications. It's built, used, and supported by an active and diverse community of people around the world. Drupal is open source software maintained and developed by a community of 1,000,000+ users and developers. It's distributed under the terms of the GNU General Public License (or "GPL"), which means anyone is free to download it and share it with others.
Components used by Drupal

phpBB is a free flat-forum bulletin board software solution that can be used to stay in touch with a group of people or can power your entire website. With an extensive database of user-created modifications and styles database containing hundreds of style and image packages to customise your board, you can create a very unique forum in minutes.
Components used by phpBB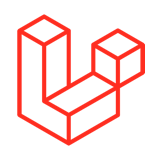 Laravel is a web application framework with expressive, elegant syntax. We believe development must be an enjoyable, creative experience to be truly fulfilling. Laravel attempts to take the pain out of development by easing common tasks used in the majority of web projects, such as authentication, routing, sessions, and caching.
Components used by Laravel
Symfony is an Open Source PHP Web applications development framework. It was originally conceived by the interactive agency SensioLabs for the development of web sites for its own customers. Symfony was published by the agency in 2005 under MIT Open Source license and today it is among the leading frameworks available for PHP development.
Components used by Symfony Full Stack
The eZ Publish Platform 5.1 is designed to build, manage and run demanding websites and mobile channels collaboratively and meet the underlying business challenges. Beyond the traditional content management part which is needed to succeed, it has the ability to deliver tailored and personalized content to different audiences (customers, partners, employees...), offers measurement tools to track and adapt to user behaviors.
This project is using Symfony Full Stack.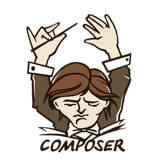 Composer is a tool for dependency management in PHP. It allows you to declare the dependent libraries your project needs and it will install them in your project for you.
Components used by Composer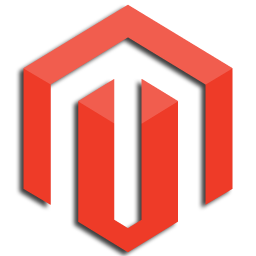 The most flexible enterprise-class eCommerce platform to power your business.
Components used by Magento
Piwik is the leading open source web analytics platform that gives you valuable insights on your website's visitors, your marketing campaigns and much more, so you can optimize your online strategy and experience of your users.
Components used by Piwik
In the news

Symfony Certification: Now in 4,000 centers around the world!