ClassLoader component
Loads your project classes automatically if they follow some standard PHP conventions.
Resources: Code Documentation
Projects using ClassLoader
Drupal is an open source content management platform powering millions of websites and applications. It's built, used, and supported by an active and diverse community of people around the world. Drupal is open source software maintained and developed by a community of 1,000,000+ users and developers. It's distributed under the terms of the GNU General Public License (or "GPL"), which means anyone is free to download it and share it with others.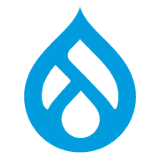 Symfony is an Open Source PHP Web applications development framework. It was originally conceived by the interactive agency SensioLabs for the development of web sites for its own customers. Symfony was published by the agency in 2005 under MIT Open Source license and today it is among the leading frameworks available for PHP development.
Sismo is a Continuous Testing Server written in PHP. Sismo does not try to do more than getting your code, running your tests, and send you notifications. Sismo is language and tool agnostic. Just give it a command that knows how to run your tests and returns a non-zero exit code when tests do not pass. Sounds good? There is more. Sismo is insanely easy to install (there is only one PHP file to download), easy to configure, and it comes with a gorgeous web interface.
Behat is an open source behavior-driven development framework for PHP 5.3 and 5.4. What is behavior-driven development, you ask? It's the idea that you start by writing human-readable sentences that describe a feature of your application and how it should work, and only then implement this behavior in software.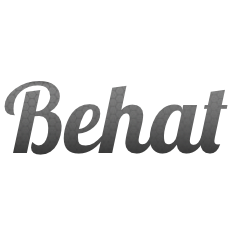 Mautic revolutionizes marketing automation. Mautic is an open source software tool available to every business regardless of their size and economic standing. Mautic provides lead nurturing, lead monitoring, automated email marketing campaigns, social media integrations, landing pages, assets, reports, calendar, events, analytics, forms and more. Mautic makes marketing automation possible for everyone.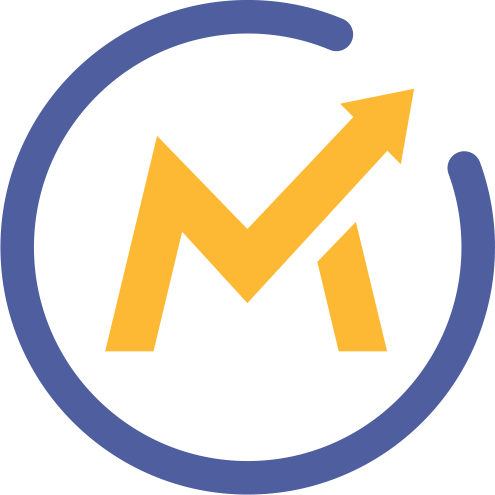 Thelia is a tool for creating e-commerce websites and for online content management, published under General Public License. Thelia differs from competitor applications due to the ease with which it can be used and customised.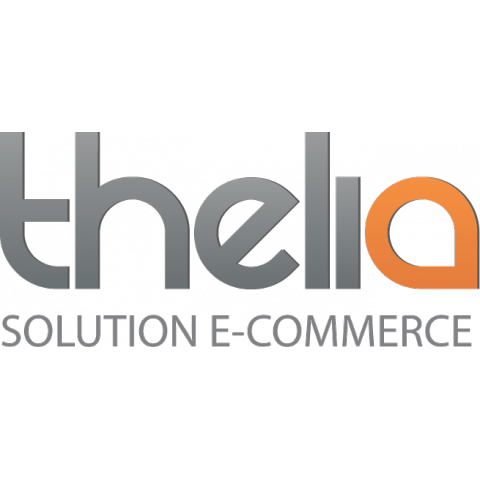 Sculpin is a static site generator written in PHP. It converts Markdown files and formats Twig templates into a set of static HTML files that can be easily deployed.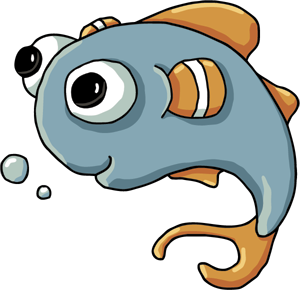 Guzzle takes the pain out of sending HTTP requests and the redundancy out of creating web service clients. It's a framework that includes the tools needed to create a robust web service client, including: Service descriptions for defining the inputs and outputs of an API, resource iterators for traversing paginated resources, batching for sending a large number of requests as efficiently as possible.
Easybook is an application that lets you easily publish books in various electronic formats. Although it was originally designed to publish programming books, you can use easyboook to publish any kind of book, manual or documentation website.
phpMyFAQ is a multilingual, database-driven FAQ-system. It supports various databases and PHP 5.2 (or higher). phpMyFAQ also offers a multi-language Content Management-System with a WYSIWYG editor and an Image Manager, flexible multi-user support with user and group based permissions, templates, PDF-support, Facebook and Twitter support, LDAP and Microsoft Active Directory support and an easy to use installation script.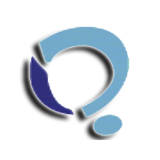 PPI is an open source php meta-framework. We have taken the good bits from Symfony, ZendFramework2 & Doctrine2 and combined them together to create a solid and very easy web application framework. PPI can be considered the boilerplate of PHP frameworks.
Phinx makes it ridiculously easy to manage the database migrations for your PHP app. In less than 5 minutes you can install Phinx and create your first database migration. Phinx is just about migrations without all the bloat of a database ORM system or framework.
Elcodi is an e-commerce platform on top of Symfony, specifically created to build and quickly scale your project. Based on loosely coupled components, Elcodi always takes in account the most advanced patterns in software design and the most pragmatical philosophy.
Concrete5 is an open source CMS designed to revolutionize user experience. Go to any page in your site, and an editing toolbar gives you all the controls you need to update your website. No intimidating manuals, no complicated administration interfaces - just point and click.