CssSelector component
Converts CSS selectors to XPath expressions.
Resources: Code Documentation
Projects using CssSelector
Drupal is an open source content management platform powering millions of websites and applications. It's built, used, and supported by an active and diverse community of people around the world. Drupal is open source software maintained and developed by a community of 1,000,000+ users and developers. It's distributed under the terms of the GNU General Public License (or "GPL"), which means anyone is free to download it and share it with others.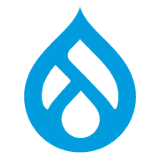 phpBB is a free flat-forum bulletin board software solution that can be used to stay in touch with a group of people or can power your entire website. With an extensive database of user-created modifications and styles database containing hundreds of style and image packages to customise your board, you can create a very unique forum in minutes.

Laravel is a web application framework with expressive, elegant syntax. We believe development must be an enjoyable, creative experience to be truly fulfilling. Laravel attempts to take the pain out of development by easing common tasks used in the majority of web projects, such as authentication, routing, sessions, and caching.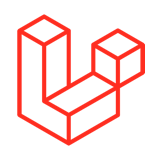 Symfony is an Open Source PHP Web applications development framework. It was originally conceived by the interactive agency SensioLabs for the development of web sites for its own customers. Symfony was published by the agency in 2005 under MIT Open Source license and today it is among the leading frameworks available for PHP development.
Silex is a PHP microframework for PHP 5.3. It is built on the shoulders of Symfony and Pimple and also inspired by Sinatra. A microframework provides the guts for building simple single-file apps. Silex aims to be: concise (it exposes an intuitive and concise API that is fun to use), extensible (it has an extension system based around the Pimple micro service-container that makes it even easier to tie in third party libraries) and testable (it uses Symfony's HttpKernel, which abstracts request and response and simplifies app testing).
Goutte is a screen scraping and web crawling library for PHP. Goutte provides a nice API to crawl websites and extract data from the HTML/XML responses.
Sismo is a Continuous Testing Server written in PHP. Sismo does not try to do more than getting your code, running your tests, and send you notifications. Sismo is language and tool agnostic. Just give it a command that knows how to run your tests and returns a non-zero exit code when tests do not pass. Sounds good? There is more. Sismo is insanely easy to install (there is only one PHP file to download), easy to configure, and it comes with a gorgeous web interface.
Codeception is a full-stack testing framework which incorporates acceptance, functional, and unit testing. It uses a simple PHP DSL to describe test scenarios and includes over 20 modules to solve common problems. With Codeception you can get tests executed inside every popular PHP framework, use PhpBrowser (based on Guzzle), or run acceptance tests with Selenium WebDriver.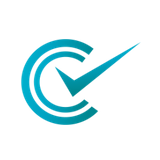 Easybook is an application that lets you easily publish books in various electronic formats. Although it was originally designed to publish programming books, you can use easyboook to publish any kind of book, manual or documentation website.
Carew is another static site / blog generator. Write some blog posts or pages in Markdown, Carew will render them in HTML. It provides auto syntax highlighting, auto generated navigation and pagination, and one theme based on Bootstrap. Carew doesn't require to user PHP, Ruby or Python on the production server and it's Git friendly.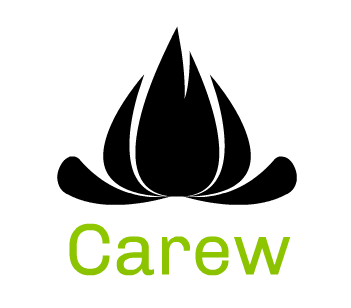 The Drupal Console is a suite of tools that provide a command line interface (CLI) to generate boilerplate code and interact with a Drupal 8 installation.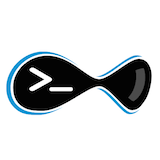 Pimcore is a platform for managing digital experiences. It is a consolidated platform for content, community and commerce across all customer touchpoints and integrates CMS, PIM, DAM and Commerce functionalities in one open source suite.