Debug component
Provides tools to ease debugging PHP code.
Resources: Code Documentation
Projects using Debug
phpBB is a free flat-forum bulletin board software solution that can be used to stay in touch with a group of people or can power your entire website. With an extensive database of user-created modifications and styles database containing hundreds of style and image packages to customise your board, you can create a very unique forum in minutes.

Laravel is a web application framework with expressive, elegant syntax. We believe development must be an enjoyable, creative experience to be truly fulfilling. Laravel attempts to take the pain out of development by easing common tasks used in the majority of web projects, such as authentication, routing, sessions, and caching.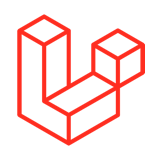 Symfony is an Open Source PHP Web applications development framework. It was originally conceived by the interactive agency SensioLabs for the development of web sites for its own customers. Symfony was published by the agency in 2005 under MIT Open Source license and today it is among the leading frameworks available for PHP development.
Silex is a PHP microframework for PHP 5.3. It is built on the shoulders of Symfony and Pimple and also inspired by Sinatra. A microframework provides the guts for building simple single-file apps. Silex aims to be: concise (it exposes an intuitive and concise API that is fun to use), extensible (it has an extension system based around the Pimple micro service-container that makes it even easier to tie in third party libraries) and testable (it uses Symfony's HttpKernel, which abstracts request and response and simplifies app testing).
Mautic revolutionizes marketing automation. Mautic is an open source software tool available to every business regardless of their size and economic standing. Mautic provides lead nurturing, lead monitoring, automated email marketing campaigns, social media integrations, landing pages, assets, reports, calendar, events, analytics, forms and more. Mautic makes marketing automation possible for everyone.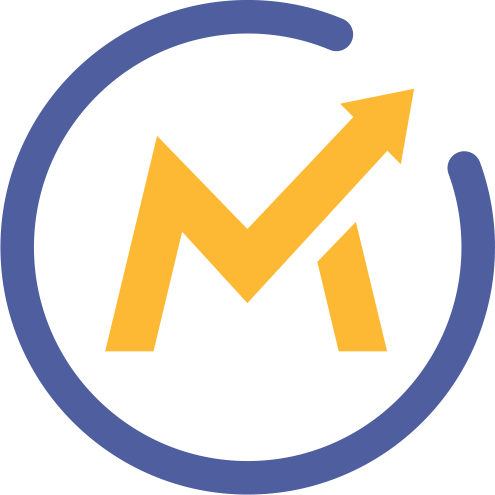 Pagekit is a modular and lightweight CMS built from the ground up with a modern architecture in mind. It serves as a web application framework and provides an awesome platform for theme and extension developers.

Carew is another static site / blog generator. Write some blog posts or pages in Markdown, Carew will render them in HTML. It provides auto syntax highlighting, auto generated navigation and pagination, and one theme based on Bootstrap. Carew doesn't require to user PHP, Ruby or Python on the production server and it's Git friendly.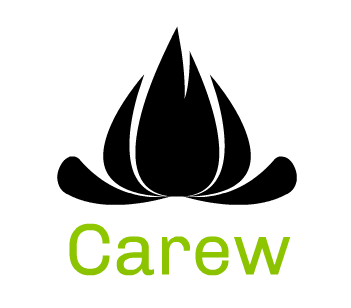 BackBee is an open source CMS designed to revolutionize user experience. It uses "On Page Editing" architecture making content contribution intuitive and secure without sacrificing the platform's performance. BackBee is also conceived to create "Out of the Box" websites that are highly responsive. BackBee is distributed under GNU terms of the General Public License (or "GPL").
The Drupal Console is a suite of tools that provide a command line interface (CLI) to generate boilerplate code and interact with a Drupal 8 installation.