DependencyInjection component
Allows you to standardize and centralize the way objects are constructed in your application.
Resources: Code Documentation
Projects using DependencyInjection
Drupal is an open source content management platform powering millions of websites and applications. It's built, used, and supported by an active and diverse community of people around the world. Drupal is open source software maintained and developed by a community of 1,000,000+ users and developers. It's distributed under the terms of the GNU General Public License (or "GPL"), which means anyone is free to download it and share it with others.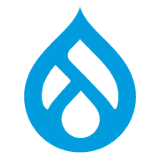 phpBB is a free flat-forum bulletin board software solution that can be used to stay in touch with a group of people or can power your entire website. With an extensive database of user-created modifications and styles database containing hundreds of style and image packages to customise your board, you can create a very unique forum in minutes.

Symfony is an Open Source PHP Web applications development framework. It was originally conceived by the interactive agency SensioLabs for the development of web sites for its own customers. Symfony was published by the agency in 2005 under MIT Open Source license and today it is among the leading frameworks available for PHP development.
Behat is an open source behavior-driven development framework for PHP 5.3 and 5.4. What is behavior-driven development, you ask? It's the idea that you start by writing human-readable sentences that describe a feature of your application and how it should work, and only then implement this behavior in software.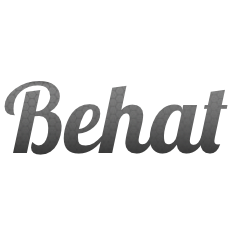 Shopware is a complete eCommerce solution, combining a full range of functionality with a masterfully crafted simplistic design suitable for novice and expert alike.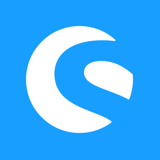 Mautic revolutionizes marketing automation. Mautic is an open source software tool available to every business regardless of their size and economic standing. Mautic provides lead nurturing, lead monitoring, automated email marketing campaigns, social media integrations, landing pages, assets, reports, calendar, events, analytics, forms and more. Mautic makes marketing automation possible for everyone.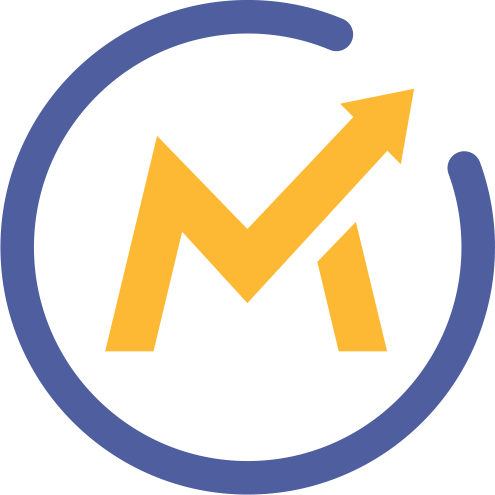 Thelia is a tool for creating e-commerce websites and for online content management, published under General Public License. Thelia differs from competitor applications due to the ease with which it can be used and customised.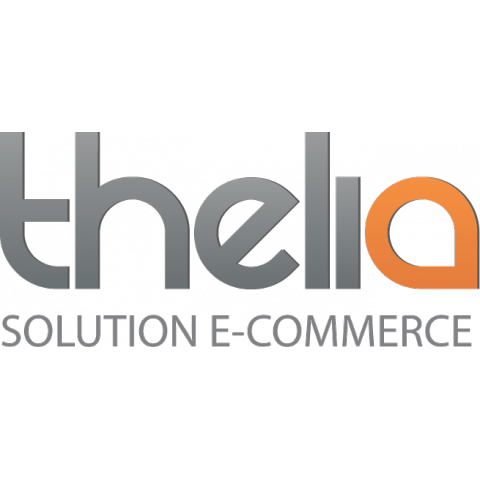 Sculpin is a static site generator written in PHP. It converts Markdown files and formats Twig templates into a set of static HTML files that can be easily deployed.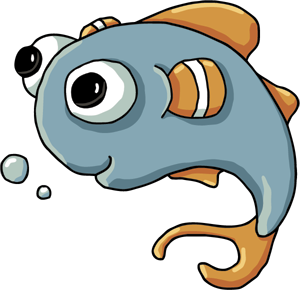 Fork CMS is dedicated to creating a user friendly environment to build, monitor and update your website. We take great pride in being the Content Management System of choice for beginners and professionals. We combine this grand vision with the latest technological innovations to allow developers, front-end developers and designers to build kick-ass websites.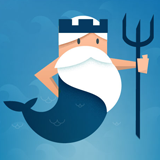 Ladybug provides an easy and extensible var_dump / print_r replacement for PHP 5.3+ projects. Any PHP variable, object or resource can be dumped to a beautiful representation in HTML, CLI or text. It is highly customizable and extensible as the plugin system allows to include third-party themes or class inspectors. There is a bundle to use it in Symfony projects, which adds some extra features such as dumping to the profiler.
BackBee is an open source CMS designed to revolutionize user experience. It uses "On Page Editing" architecture making content contribution intuitive and secure without sacrificing the platform's performance. BackBee is also conceived to create "Out of the Box" websites that are highly responsive. BackBee is distributed under GNU terms of the General Public License (or "GPL").
The Drupal Console is a suite of tools that provide a command line interface (CLI) to generate boilerplate code and interact with a Drupal 8 installation.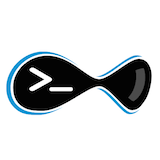 PHP_Depend is a small program that performs static code analysis on a given source base. It first takes the source code and parses it into an easily processable internal data structure. Then it measures several values, the so called software metrics. Each of these values stands for a quality aspect in the the analyzed software.