Form component
Provides tools to easy creating, processing and reusing HTML forms.
Resources: Code Documentation
Projects using Form
Symfony is an Open Source PHP Web applications development framework. It was originally conceived by the interactive agency SensioLabs for the development of web sites for its own customers. Symfony was published by the agency in 2005 under MIT Open Source license and today it is among the leading frameworks available for PHP development.
Silex is a PHP microframework for PHP 5.3. It is built on the shoulders of Symfony and Pimple and also inspired by Sinatra. A microframework provides the guts for building simple single-file apps. Silex aims to be: concise (it exposes an intuitive and concise API that is fun to use), extensible (it has an extension system based around the Pimple micro service-container that makes it even easier to tie in third party libraries) and testable (it uses Symfony's HttpKernel, which abstracts request and response and simplifies app testing).
Mautic revolutionizes marketing automation. Mautic is an open source software tool available to every business regardless of their size and economic standing. Mautic provides lead nurturing, lead monitoring, automated email marketing campaigns, social media integrations, landing pages, assets, reports, calendar, events, analytics, forms and more. Mautic makes marketing automation possible for everyone.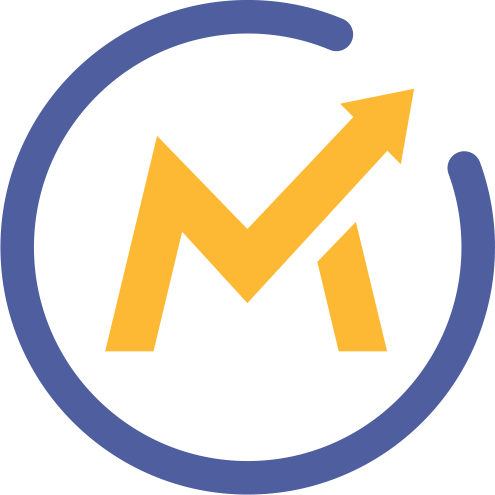 Thelia is a tool for creating e-commerce websites and for online content management, published under General Public License. Thelia differs from competitor applications due to the ease with which it can be used and customised.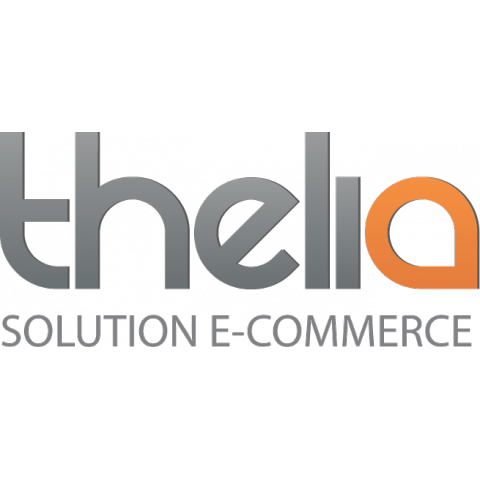 Bolt is a tool for Content Management, which strives to be as simple and straightforward as possible. It is quick to set up, easy to configure, uses elegant templates, and above all: It's a joy to use. Bolt is created using modern open source libraries, and is best suited to build sites in HTML5 with modern markup.

Easybook is an application that lets you easily publish books in various electronic formats. Although it was originally designed to publish programming books, you can use easyboook to publish any kind of book, manual or documentation website.
Roadiz is a modern CMS based on a polymorphic node system which can handle many types of services and contents. Its back-office has been developed with a high sense of design and user experience. Its theming system is built to live independently from back-office allowing easy switching and multiple themes for one content basis. For example, it allows you to create one theme for your desktop website and another one for your mobile, using the same node hierarchy. Roadiz is released under MIT license, so you can reuse and distribute its code for personal and commercial projects.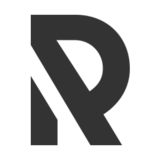 Mothership is open source web retail software, combining e-commerce with Electronic Point of Sale (EPOS) into a single, unified platform with a great admin interface. It is based on over 10 years experience, yet it is entirely new, containing zero legacy code, making it a perfect platform for developers. It incorporates the full range of applications you'd expect to run an online store. Mothership: E-commerce for humans.
Sonata e-commerce is a group of Symfony bundles & PHP components allowing you to add e-commerce capabilities to your Symfony applications. It's also fully compatible with several other Sonata bundles, such as AdminBundle and NotificationBundle.
EC-CUBE is an open source package used to build e-commerce sites. It is the most popular shopping cart system in Japan. Since the release of the version in 2006, users can build e-commerce sites for free. Due to its drag and drop functionality, users with no programming experience can create original online shops with ease.