HttpKernel
HttpKernel component
Provides the building blocks to create flexible and fast HTTP-based frameworks.
Resources: Code Documentation
Projects using HttpKernel
Silex is a PHP microframework for PHP 5.3. It is built on the shoulders of Symfony2 and Pimple and also inspired by sinatra. A microframework provides the guts for building simple single-file apps. Silex aims to be: - Concise: Silex exposes an intuitive and concise API that is fun to use. - Extensible: Silex has an extension system based around the Pimple micro service-container that makes it even easier to tie in third party libraries. - Testable: Silex uses Symfony2's HttpKernel which abstracts request and response. This makes it very easy to test apps and the framework itself. It also respects the HTTP specification and encourages its proper use.
Meet Elcodi, a suite of Symfony2 e-commerce bundles that focus on:
Designing loosely coupled components.
Liskov is your friend: using abstracts when defining contracts among components.
Exploiting Symfony2 DependencyInjection component to expose easy customization of behaviours and models.
Using Factory injections in services to that objects are always created in a consistent state.
EventDispatcher FTW: events, events, events. First rule to avoid code entanglement.
Rigorous taxonomy: giving name to things may be an art, but the reward is massive.
Pagekit is a modular and lightweight CMS built from the ground up with a modern architecture in mind. It serves as a web application framework and provides an awesome platform for theme and extension developers.

Mautic revolutionizes marketing automation. Mautic is an open source software tool available to every business regardless of their size and economic standing. Mautic provides lead nurturing, lead monitoring, automated email marketing campaigns, social media integrations, landing pages, assets, reports, calendar, events, analytics, forms and more. Mautic makes marketing automation possible for everyone.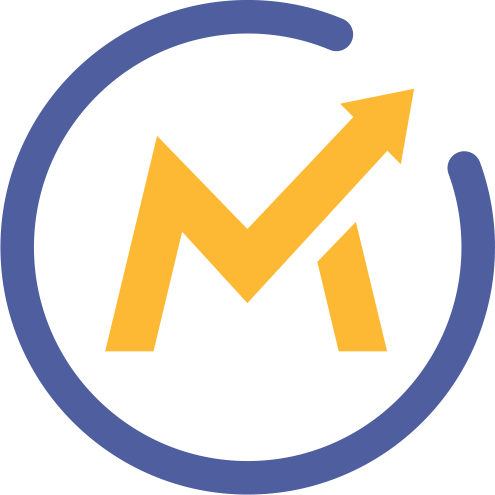 Laravel is a web application framework with expressive, elegant syntax. We believe development must be an enjoyable, creative experience to be truly fulfilling. Laravel attempts to take the pain out of development by easing common tasks used in the majority of web projects, such as authentication, routing, sessions, and caching.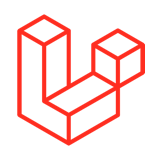 Thelia is a tool for creating e-commerce websites and for online content management, published under General Public License. Thelia differs from competitor applications due to the ease with which it can be used and customised.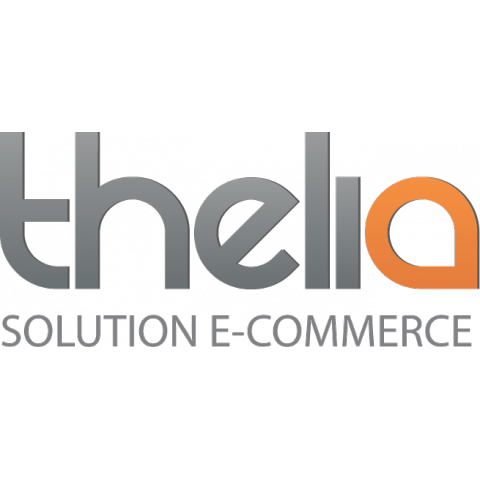 Roadiz is a modern CMS based on a polymorphic node system which can handle many types of services and contents. Its back-office has been developed with a high sense of design and user experience. Its theming system is built to live independently from back-office allowing easy switching and multiple themes for one content basis. For example, it allows you to create one theme for your desktop website and another one for your mobile, using the same node hierarchy. Roadiz is released under MIT license, so you can reuse and distribute its code for personal and commercial projects.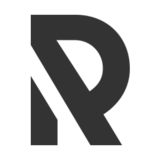 Shopware is a complete eCommerce solution, combining a full range of functionality with a masterfully crafted simplistic design suitable for novice and expert alike.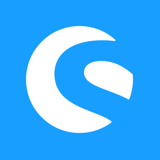 The Proem framework aims to be a lightweight, simple & fast MVC implementation built on top of PHP5.4. The overall design has been kicking around my head for a number of years, slowly becoming more and more refined over time. This is actually the third iteration of the idea.
Sculpin is a static site generator written in PHP. It converts Markdown files and formats Twig templates into a set of static HTML files that can be easily deployed.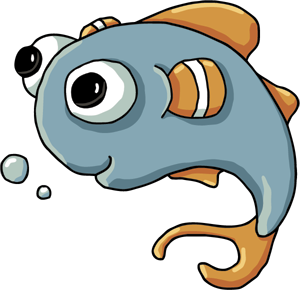 phpBB is a free flat-forum bulletin board software solution that can be used to stay in touch with a group of people or can power your entire website. With an extensive database of user-created modifications and styles database containing hundreds of style and image packages to customise your board, you can create a very unique forum in minutes.

Fork CMS is dedicated to creating a user friendly environment to build, monitor and update your website. We take great pride in being the Content Management System of choice for beginners and professionals. We combine this grand vision with the latest technological innovations to allow developers, front-end developers and designers to build kick-ass websites.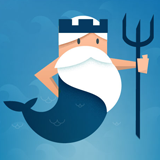 Symfony is an Open Source PHP Web applications development framework. It was originally conceived by the interactive agency SensioLabs for the development of web sites for its own customers. Symfony was published by the agency in 2005 under MIT Open Source license and today it is among the leading frameworks available for PHP development.
Drupal is an open source content management platform powering millions of websites and applications. It's built, used, and supported by an active and diverse community of people around the world. Drupal is open source software maintained and developed by a community of 1,000,000+ users and developers. It's distributed under the terms of the GNU General Public License (or "GPL"), which means anyone is free to download it and share it with others.