HttpKernel
HttpKernel component
Provides the building blocks to create flexible and fast HTTP-based frameworks.
Resources: Code Documentation
Projects using HttpKernel
Sculpin is a static site generator written in PHP. It converts Markdown files and formats Twig templates into a set of static HTML files that can be easily deployed.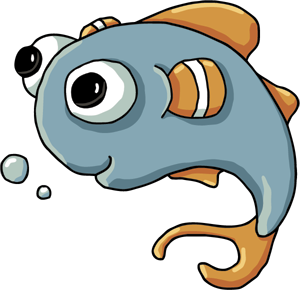 Symfony is an Open Source PHP Web applications development framework. It was originally conceived by the interactive agency SensioLabs for the development of web sites for its own customers. Symfony was published by the agency in 2005 under MIT Open Source license and today it is among the leading frameworks available for PHP development.
The Proem framework aims to be a lightweight, simple & fast MVC implementation built on top of PHP5.4. The overall design has been kicking around my head for a number of years, slowly becoming more and more refined over time. This is actually the third iteration of the idea.
phpBB is a free flat-forum bulletin board software solution that can be used to stay in touch with a group of people or can power your entire website. With an extensive database of user-created modifications and styles database containing hundreds of style and image packages to customise your board, you can create a very unique forum in minutes.

Drupal is an open source content management platform powering millions of websites and applications. It's built, used, and supported by an active and diverse community of people around the world. Drupal is open source software maintained and developed by a community of 1,000,000+ users and developers. It's distributed under the terms of the GNU General Public License (or "GPL"), which means anyone is free to download it and share it with others.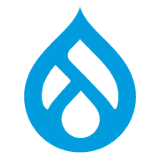 Thelia is a tool for creating e-commerce websites and for online content management, published under General Public License. Thelia differs from competitor applications due to the ease with which it can be used and customised.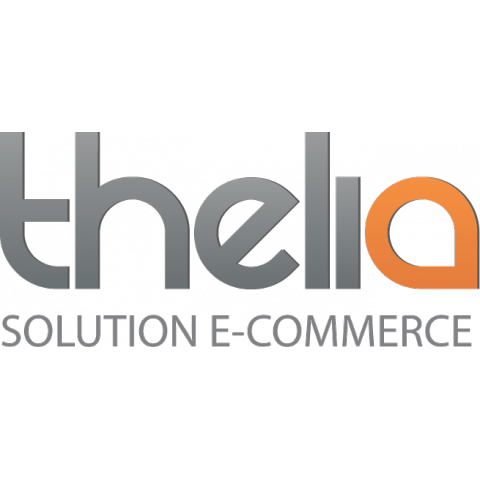 Shopware is a complete eCommerce solution, combining a full range of functionality with a masterfully crafted simplistic design suitable for novice and expert alike.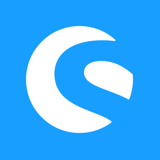 Silex is a PHP microframework for PHP 5.3. It is built on the shoulders of Symfony2 and Pimple and also inspired by sinatra. A microframework provides the guts for building simple single-file apps. Silex aims to be: - Concise: Silex exposes an intuitive and concise API that is fun to use. - Extensible: Silex has an extension system based around the Pimple micro service-container that makes it even easier to tie in third party libraries. - Testable: Silex uses Symfony2's HttpKernel which abstracts request and response. This makes it very easy to test apps and the framework itself. It also respects the HTTP specification and encourages its proper use.
Pagekit with its web application framework is the right choice for beginners and also for experienced developers. It provides a set of components that solve common tasks in content management with a unified API. The dependency injection container offers great flexibility, as service classes get injected at run-time and can easily be changed. Pagekit uses Symfony's HTTP and routing components, which provide a solid and well tested solution for request and response handling. The database layer is based on Doctrine and is combined with Pagekit's very own object relational mapper that offers a fast and lightweight implementation for object persistence. Pagekit follows the PSR-1 coding standard and leverages powerful features like class autoloading, namespaces, annotations and closures.
Laravel is a web application framework with expressive, elegant syntax. We believe development must be an enjoyable, creative experience to be truly fulfilling. Laravel attempts to take the pain out of development by easing common tasks used in the majority of web projects, such as authentication, routing, sessions, and caching.