Security component
Provides an infrastructure for sophisticated authorization systems.
Resources: Code Documentation
Projects using Security
Symfony is an Open Source PHP Web applications development framework. It was originally conceived by the interactive agency SensioLabs for the development of web sites for its own customers. Symfony was published by the agency in 2005 under MIT Open Source license and today it is among the leading frameworks available for PHP development.
Silex is a PHP microframework for PHP 5.3. It is built on the shoulders of Symfony and Pimple and also inspired by Sinatra. A microframework provides the guts for building simple single-file apps. Silex aims to be: concise (it exposes an intuitive and concise API that is fun to use), extensible (it has an extension system based around the Pimple micro service-container that makes it even easier to tie in third party libraries) and testable (it uses Symfony's HttpKernel, which abstracts request and response and simplifies app testing).
Mautic revolutionizes marketing automation. Mautic is an open source software tool available to every business regardless of their size and economic standing. Mautic provides lead nurturing, lead monitoring, automated email marketing campaigns, social media integrations, landing pages, assets, reports, calendar, events, analytics, forms and more. Mautic makes marketing automation possible for everyone.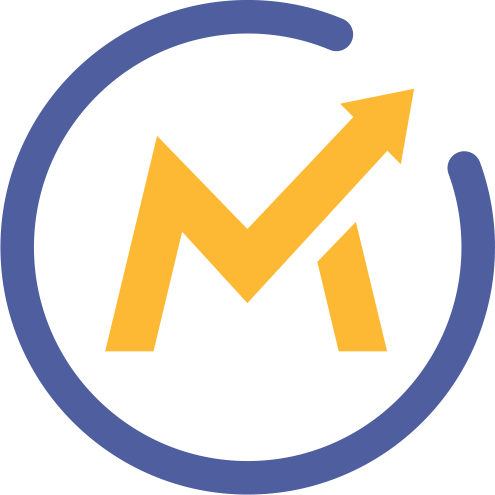 Easybook is an application that lets you easily publish books in various electronic formats. Although it was originally designed to publish programming books, you can use easyboook to publish any kind of book, manual or documentation website.
Elcodi is an e-commerce platform on top of Symfony, specifically created to build and quickly scale your project. Based on loosely coupled components, Elcodi always takes in account the most advanced patterns in software design and the most pragmatical philosophy.
Roadiz is a modern CMS based on a polymorphic node system which can handle many types of services and contents. Its back-office has been developed with a high sense of design and user experience. Its theming system is built to live independently from back-office allowing easy switching and multiple themes for one content basis. For example, it allows you to create one theme for your desktop website and another one for your mobile, using the same node hierarchy. Roadiz is released under MIT license, so you can reuse and distribute its code for personal and commercial projects.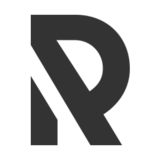 BackBee is an open source CMS designed to revolutionize user experience. It uses "On Page Editing" architecture making content contribution intuitive and secure without sacrificing the platform's performance. BackBee is also conceived to create "Out of the Box" websites that are highly responsive. BackBee is distributed under GNU terms of the General Public License (or "GPL").