Bundles
Recipes about Bundles
CAUTION:
You are browsing the documentation for
Symfony 2.0
which is
not maintained anymore
. Consider upgrading your projects to Symfony 2.7.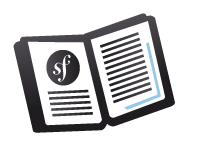 The Symfony Cookbook is a continuously growing collection of specific recipes that explain how to correctly solve the most recurrent problems that Symfony developers face in their day to day work.
English

This work is licensed under a Creative Commons Attribution-Share Alike 3.0 Unported License .