Learn Symfony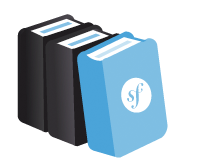 The Symfony Book
Prepared by the core team, this is the reference that covers the needs for every kind of Symfony developer.
The Symfony Cookbook
A collection of tutorials explaining how to solve the most recurrent problems faced by Symfony developers.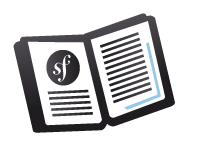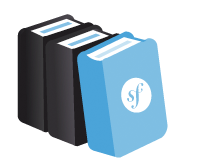 Symfony Best Practices
Discover the best practices that fit the philosophy of the framework as envisioned by its original creators.
The Symfony API
Search classes, methods and namespaces.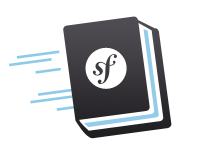 Offline Documentation
Not always connected to the Internet? But still want to have access to the Symfony documentation? We have cooked these gorgeous files just for you. Enjoy!
Get in touch with the community