---
Be trained by SensioLabs experts (2 to 6 day sessions -- French or English).
trainings.sensiolabs.com
Access to the SensioLabs Competency Center for an exclusive and tailor-made support on Symfony
sensiolabs.com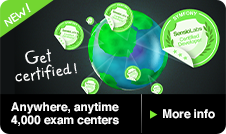 Learn Symfony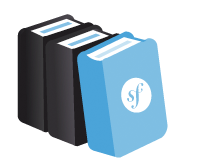 The Book
Prepared by the core team, this is the Symfony bible. It is the reference for any user of the platform, who will typically want to keep it close at hand.
---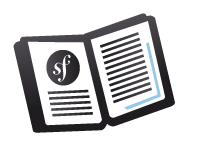 The Cookbook
A cookbook is not intended to teach you how to cook: it guides you in preparing specific dishes according to a precise methodology. The Symfony cookbook is similar: You will find specific solutions for specific needs.
---

Reference
Discover the power of customizing the framework the way you want.

Symfony API
Search by class, method name, or package.

Glossary
Become familiar with the Symfony lingo.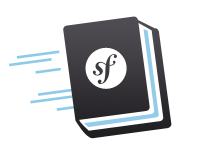 Offline Documentation
Not always connected to the Internet? But still want to have access to the Symfony documentation? We have cooked these gorgeous files just for you. Enjoy!
---
Get in touch with the community
IN THE NEWS

Symfony Certification: Now in 4,000 centers around the world!