Archives
---
Be trained by SensioLabs experts (2 to 6 day sessions -- French or English).
trainings.sensiolabs.com
ServerGrove, outstanding support at the right price for your Symfony hosting needs.
servergrove.com
Access to the SensioLabs Competency Center for an exclusive and tailor-made support on Symfony
sensiolabs.com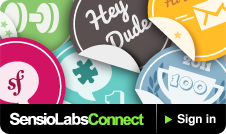 Blog
Symfony Components : The Event Dispatcher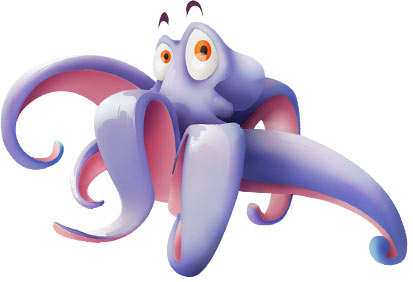 After the YAML and the Dependency Injection, it's time for the Symfony Event Dispatcher component to join the crowd of the Symfony components. This component is not new. It has been introduced in symfony 1.1 and is heavily used in the symfony core to make symfony more decoupled and more flexible.
The Symfony Event Dispatcher component is represented by an Octopus.
Of course, you can start using it right away in your non-symfony projects by reading the dedicated book:
Like other published components, the component comes with a test suite that covers 100% of the code, and it is continuously built by the Sensio Labs continuous integration server, Sismo.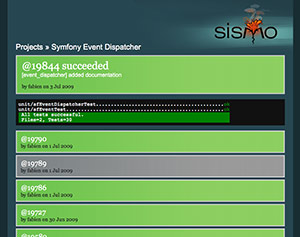 IN THE NEWS
Announcing the next Symfony Live Conference 2013 in Portland