Questions & Feedback
Found a typo or an error?
Want to improve this document? Edit it.
Need support or have a technical question?
Post to the user mailing-list.
---
Be trained by SensioLabs experts (2 to 6 day sessions -- French or English).
trainings.sensiolabs.com
Access to the SensioLabs Competency Center for an exclusive and tailor-made support on Symfony
sensiolabs.com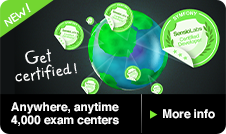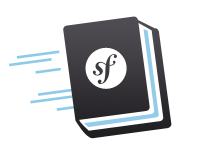 The Quick Tour
What could be better to make up your own mind than to try out Symfony yourself? Aside from a little time, it will cost you nothing. Step by step you will explore the Symfony universe. Be careful, Symfony can become addictive from the very first encounter.
Get in touch with the community
IN THE NEWS

Symfony Certification: Now in 4,000 centers around the world!