Caution
: You are browsing the legacy

1.x
part of this website.
Be trained by SensioLabs experts (2 to 6 day sessions -- French or English).
training.sensiolabs.com
Peruse our complete Symfony & PHP solutions catalog for your web development needs.
sensiolabs.com
Documentation for symfony 1.x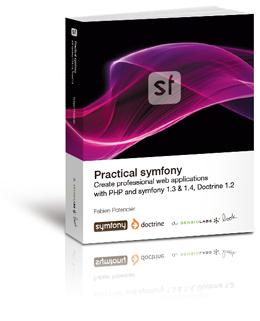 Practical symfony
Learn symfony: 24 tutorials of 1 hour each, that's all it takes to build up a complete and effective application from scratch. Definitely the best way to become a good symfony developer!
READ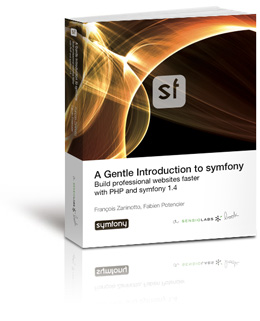 A gentle Introduction to symfony
Discover symfony: Read this book to get an overview of symfony. This book introduces you to symfony, showing you how to wield its many features to develop web applications faster and more efficiently, even if you only know a bit of PHP.
READ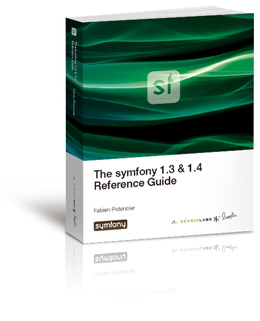 The symfony Reference Book
The reference guide: The Symfony Reference Guide is a book where you can easily find answers to your questions at your fingertips. This is a book you will keep with you whenever you develop with symfony.
READ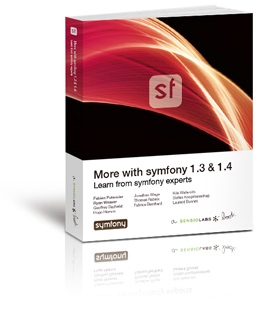 More with symfony
Do more with symfony: This book is the symfony 2009 advent calendar, a set of 24 tutorials about advanced symfony topics, published day-by-day between December 1st and Christmas 2009. All tutorials are available in five languages: English, French, Spanish, Italian, and Japanese.
READ
---
Get in touch with the community
In the news

Symfony 3 Certification now available in 4,000 centers around the world!