Archives
---
Be trained by SensioLabs experts (2 to 6 day sessions -- French or English).
trainings.sensiolabs.com
Access to the SensioLabs Competency Center for an exclusive and tailor-made support on Symfony
sensiolabs.com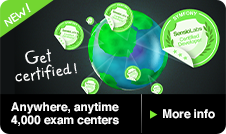 Blog
Due to an issue in the Composer configuration, we are releasing Symfony 2.1.1 today.
If you still have issues with Composer after upgrading, try to remove the vendor directory, replace the composer.lock file of your project, and run composer.phar install again.
IN THE NEWS

Symfony Certification: Now in 4,000 centers around the world!