Let's talk at SymfonyCon!
November 15, 2019
·
Published by
Lukas Kahwe Smith
In general conferences are a great place to learn, but even more to network, share and discuss ideas and meet new people. Unfortunately, not everybody feels equally comfortable approaching others, especially if they arrive alone at the event. With conference buddy, we hope to make it easier to make this first acquaintance.
If the focus remains on getting as much content as possible out of the event, a buddy or two can also help in covering multiple tracks and then exchange notes during lunch.
We hope the community will find this initiative useful and encourage people to post their interest in this thread on the ConferenceBuddy website. At SymfonyCon Amsterdam, look for the banner with the ConferenceBuddy logo in the main exhibit hall as the meeting point to make it easier to find your buddy. There you can also get a ConferenceBuddy button in case you want to show that you are open to finding buddies even at the event.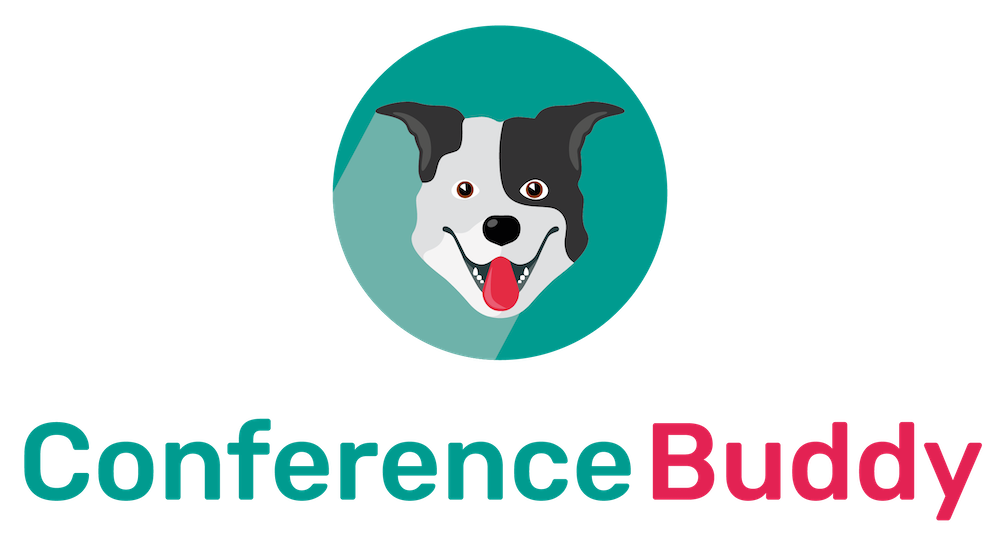 The other way we hope to promote a friendly networking atmosphere is with stickers that will be available at the Symfony booth. With them you can declare your pronouns but you can also show if you are a first time attendee or if you want to be asked about a specific topic. There is also a sticker in case you prefer not to have photos taken. That being said we generally advise all attendees to not take close up photos without permission of any attendee. Remember not everyone wants to be photographed and also not everyone wants to chat. So be mindful of other peoples preferences.
Help the Symfony project!
As with any Open-Source project, contributing code or documentation is the most common way to help, but we also have a wide range of sponsoring opportunities.
Comments are closed.
To ensure that comments stay relevant, they are closed for old posts.