WARNING:
You are browsing the documentation for
Symfony 4.2
which is
not maintained anymore
. Consider upgrading your projects to Symfony 4.3.
You are browsing the Symfony 4.2 documentation, which changes significantly from Symfony 3.x. If your app doesn't use Symfony 4.2 yet, browse the Symfony 3.4 documentation.
Symfony Best Practices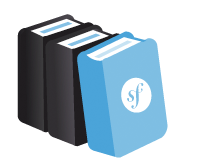 Discover the best practices that fit the philosophy of the framework as envisioned by its original creator Fabien Potencier. Learn a new pragmatic vision for Symfony application development and boost your productivity.
Official Symfony Best Practices¶