Symfony 4.2 Documentation
Get trained with official courses from the creator of the Symfony framework:
Certify your skills to become a Symfony expert and boost your career:
Learn Symfony, PHP and JavaScript with these video tutorials: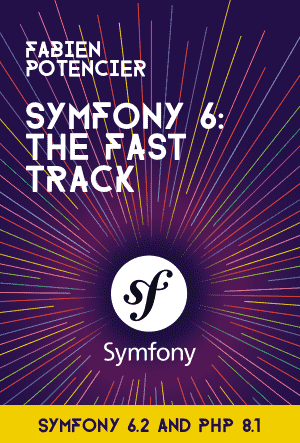 The official Symfony book that gives you a quick overview of the process of building a real application, from Symfony installation to production deployment.
Contributing to Symfony
Contribute ideas and bug fixes to the one of the most important Open Source projects. Both experts and newcomers are welcome.
Contribute Code
Contribute Docs