Questions & Feedback
Found a typo or an error?
Want to improve this document? Edit it.
Need support or have a technical question?
Post to the user mailing-list.

This
work
is licensed under a
Creative Commons
Attribution-Share Alike 3.0
Unported
License
.
---
Be trained by SensioLabs experts (2 to 6 day sessions -- French or English).
trainings.sensiolabs.com
Access to the SensioLabs Competency Center for an exclusive and tailor-made support on Symfony
sensiolabs.com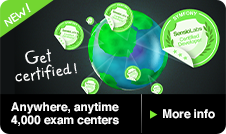 master version

The Components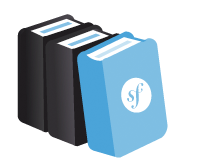 The Components implement common features needed to develop websites. They are the foundation of the Symfony full-stack framework, but they can also be used standalone even if you don't use the framework as they don't have any mandatory dependencies.
The Components¶
CssSelector
DomCrawler
Filesystem
Finder
Intl
OptionsResolver
Process
Serializer
Stopwatch
IN THE NEWS

Symfony Certification: Now in 4,000 centers around the world!